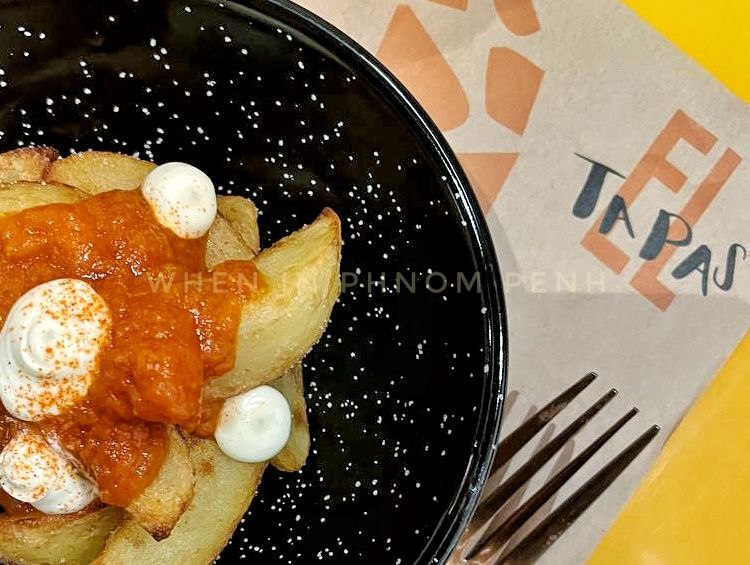 Come taste the vibrant Spanish flavors and dance to the smooth rhythms as El Tapas at Hotel KVL with their Tapas Tuesdays – an enchanting evening of delightful tapas, live Cuban music, and salsa dancing. Get ready to embark on a culinary adventure like no other, as this weekly event promises an unforgettable experience for all the senses.
What is Tapas Tuesday?
Tapas Tuesday at El Tapas is a celebration of Spanish cuisine that takes place every Tuesday evening. As the sun sets, the restaurant comes alive with an extensive selection of authentic Spanish tapas that will transport you to the charming streets of Spain. But that's not all – the night comes alive with the rhythmic beats of live Cuban music, setting the perfect ambiance for a truly immersive dining experience.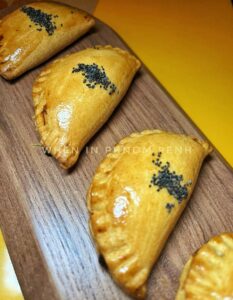 The World Tapas Night Menu:
Indulge in the mouth watering World Tapas Night Menu, offering an exquisite array of Spanish delicacies that showcase the diverse flavors from different regions of Spain. Feast on an enticing spread of tapas, including:
Ensaladilla Rosa: A refreshing Spanish potato salad with tuna.

Escalivada: Grilled eggplant and peppers drizzled with olive oil and sprinkled with herbs on sourdough bread.

Tortilla de Patatas: The classic Spanish omelette with potatoes and onions.

Patatas Bravas: Crispy fried potatoes served with a zesty and spicy sauce.

Empanadillas: Savory Spanish turnovers filled with a variety of delectable fillings.

Pan Tumaca: Rustic sourdough rubbed with garlic and tomato, drizzled with olive oil.

Calamares a La Romana: Tender calamari rings, lightly fried to perfection.

Pintxo Moruno: Flavorful skewers of marinated meat, a delight for meat lovers.

Croquetas de Pollo: Creamy chicken croquettes, a true Spanish comfort food.

Churros: A sweet and crispy delight, perfect for satisfying your sweet tooth.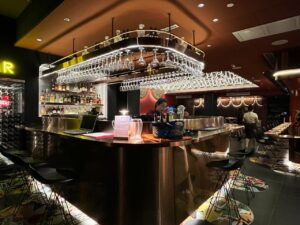 As you savour the delectable tapas, your senses will be further delighted by the mesmerising live Cuban music that fills the air. Feel the rhythm take over as talented musicians bring the soulful beats of Cuba to life, creating an electrifying atmosphere that complements the dining experience.
And the excitement doesn't end there! Join in on the salsa dancing that adds a touch of flair to the evening. Whether you're a seasoned salsa dancer or a beginner, the infectious energy on the dance floor will have you swaying to the music in no time. Let the music guide your steps as you revel in the joy of dancing, creating unforgettable memories with friends and loved ones.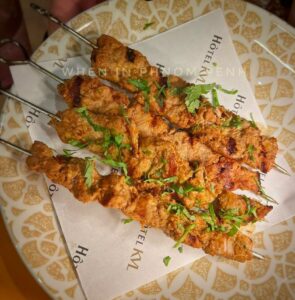 Tapas Tuesdays at El Tapas is free flow for 3 hours at $25. There is a free flow of Sangrias, beers, and gin tonics for another $20. Whether you're a fan of Spanish cuisine, a dance enthusiast, or simply looking for a nice evening of food and entertainment, Tapas Tuesdays at El Tapas is the place to go. Reserve your table now and prepare to embark on a culinary journey that will ignite your senses and create memories to last a lifetime. ¡Vamos a bailar y disfrutar del sabor de España! (Let's dance and savor the flavors of Spain!)