Now the public who are enthusiastic about some Cambodian heritage bits can visit the a few embassies in Phnom Penh which open gates to visitors this year on Saturday 30, September on the occasion of the "Heritage Day". This annual event gives the public the opportunity to visit buildings and places usually closed to the public or difficult to access.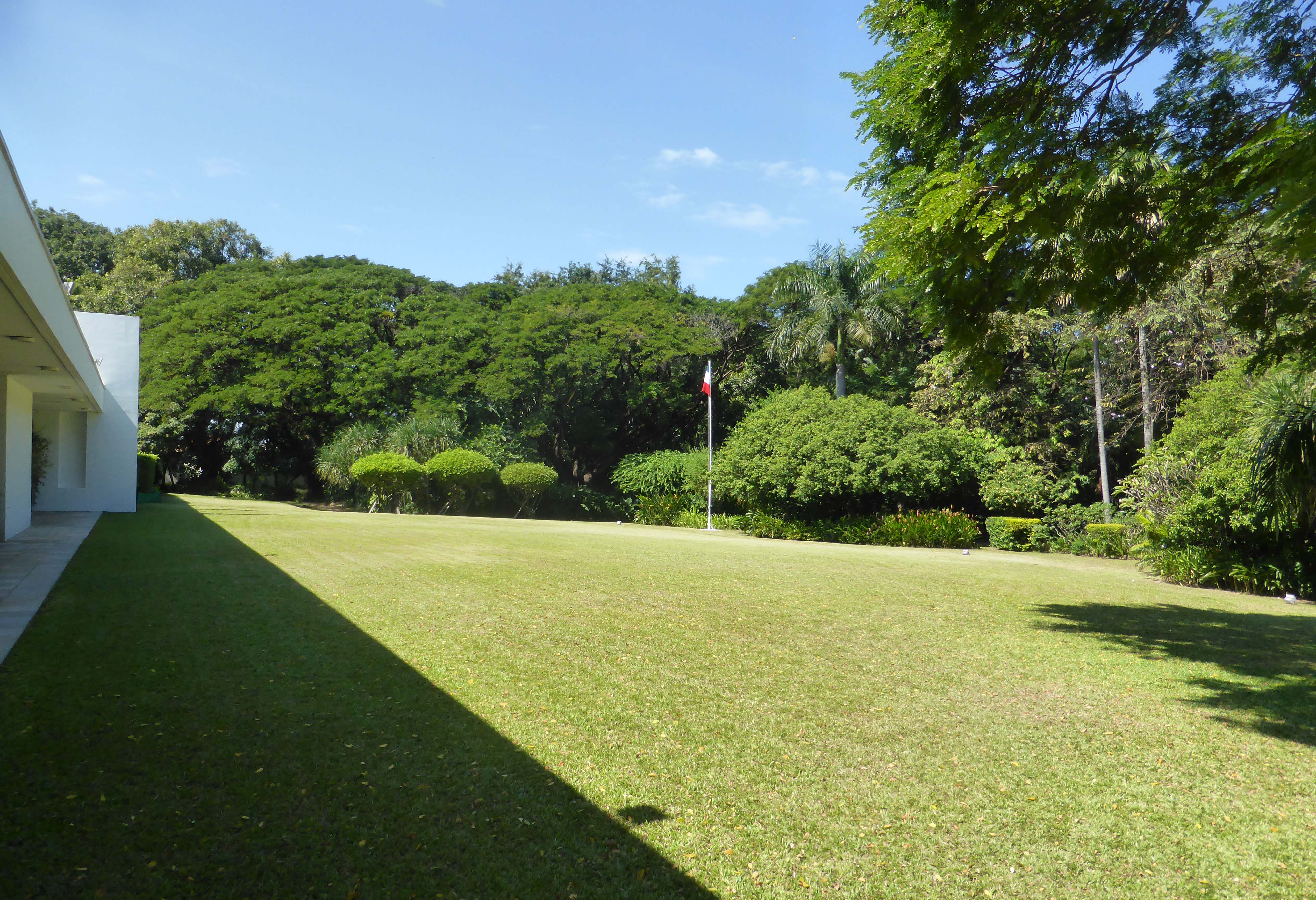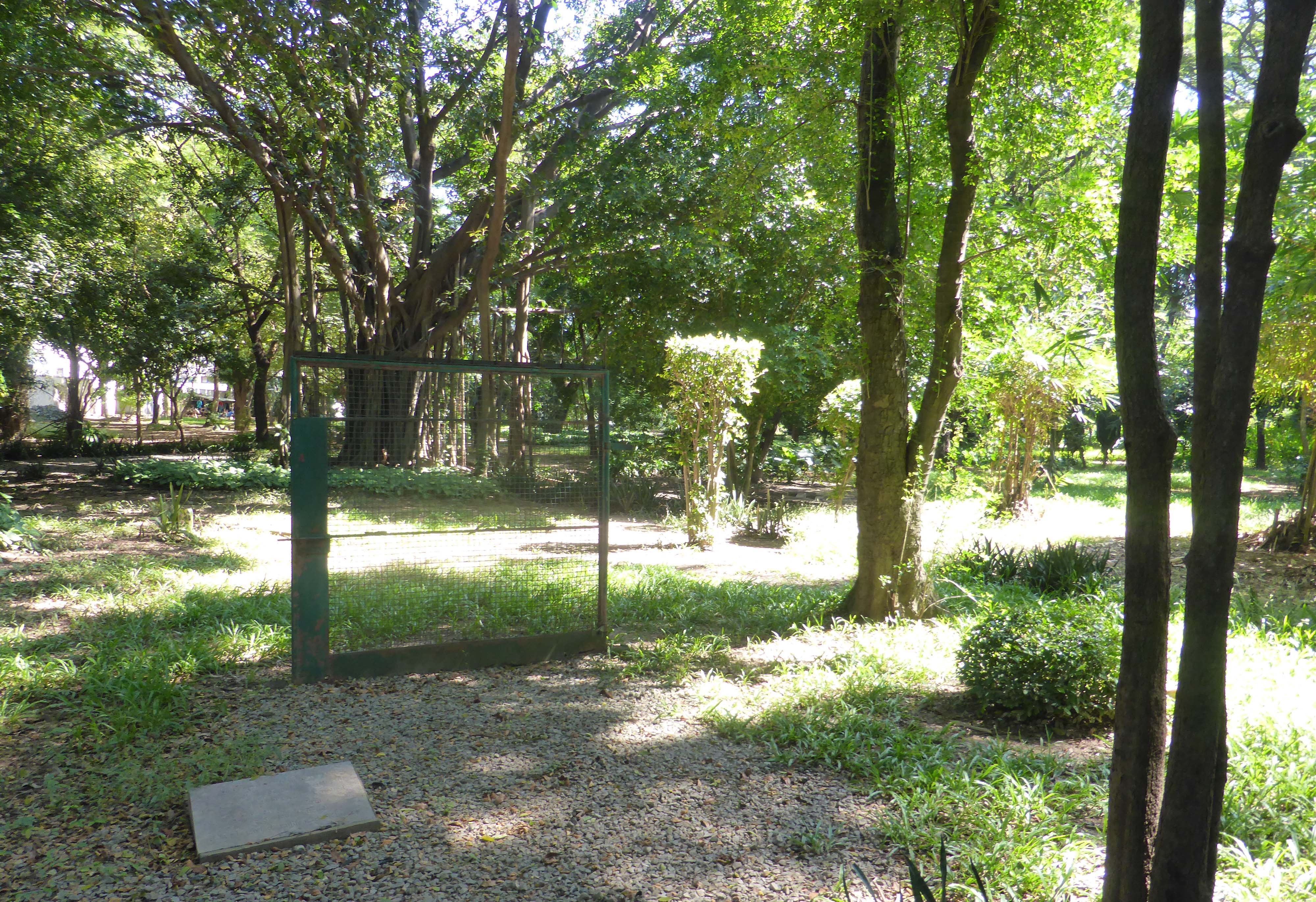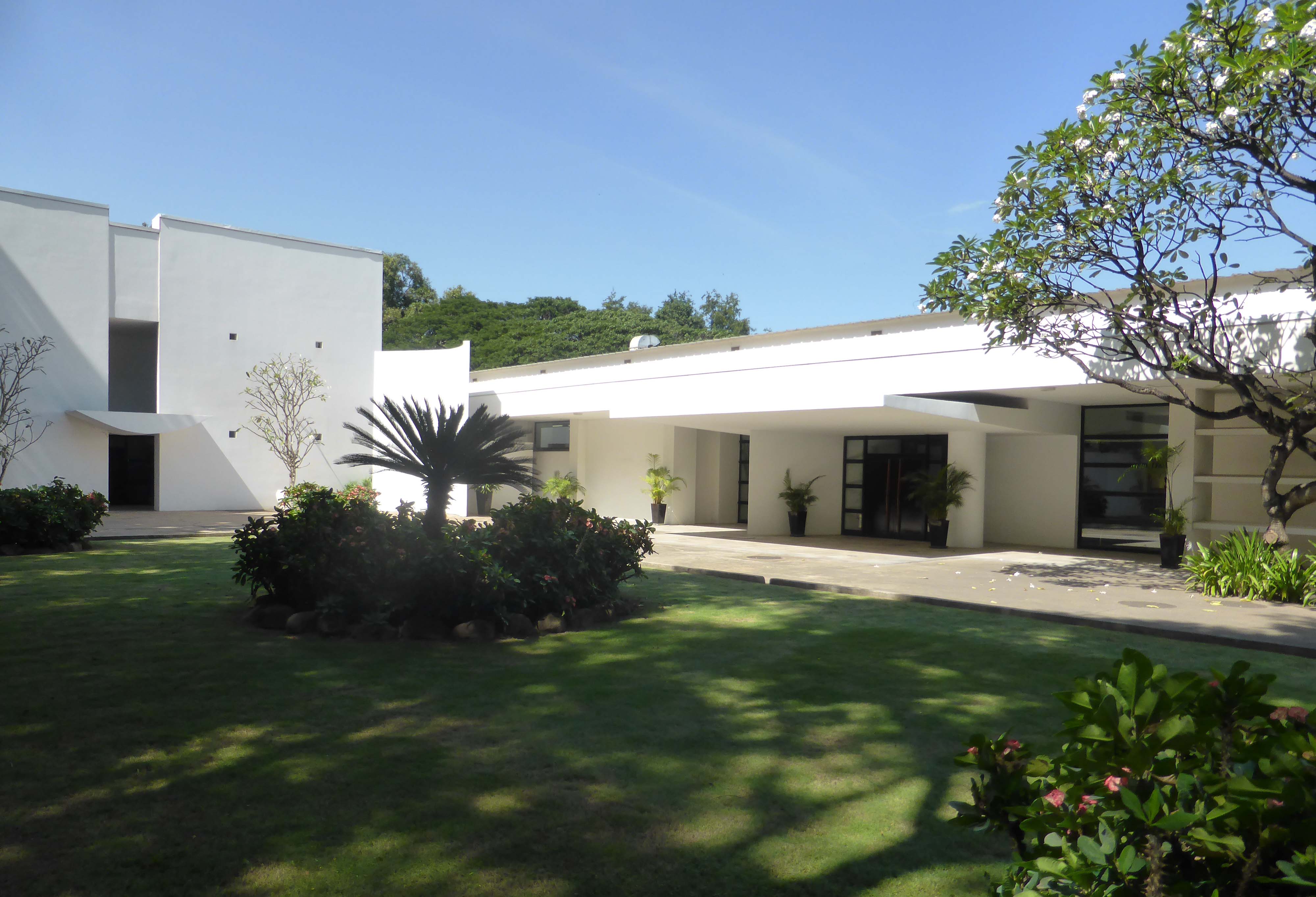 Photos provided by the French Embassy in Cambodia
Visitors will be granted access to several buildings including the British and Australian Ambassador's Residence as well as the park where people will discover the former gate that inspired a book and a movie on the events that took place in April 1975. the French Embassy in Phnom Penh was entirely rebuilt between 1993 and 1995 by a French firm that used the old 50's buildings' remaining structures built in order to create a new and coherent ensemble, setting a sleek aesthetic tone.
After two successful editions, other notables buildings or sites will be open to the public this year: the Residence of the British Ambassador to Cambodia, the Residence of the Australian Ambassador to Cambodia, the building hosting the Agence française de Développement (AFD) and VAN's restaurant, the UNESCO office, the French Lycée René Descartes, the Royal University of Fine Arts, the Phnom Penh City Hall, the Conservation of Angkor in Siem Reap as well as Raffles hotels in Phnom Penh and Siem Reap.
Opening hours and terms and conditions of visit are set by each institution. This information is available on the Facebook page Heritage Day in Cambodia. 
The French Embassy
The Residence of the British Ambassador to Cambodia
The Residence of the Australian Ambassador to Cambodia
The UNESCO office
The building of the Agence française de Développement (AFD) and VAN's restaurant
The French lycée René Descartes
The Royal University of Fine Arts